About Us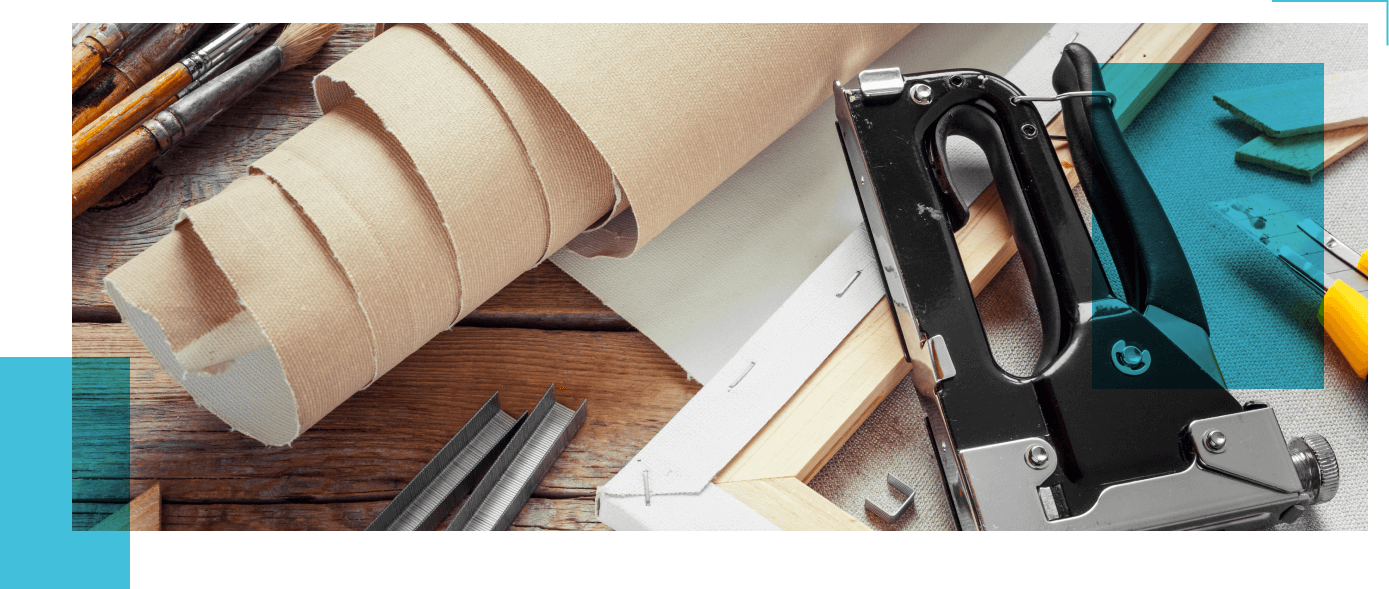 Our story
PrintIT was born and raised in Singapore and provides fine art & photographic printing on a range of high quality papers and canvases.
Our mission
Our mission is to digitise a traditional, offline business model into an intuitive, user friendly experience online. In addition to printing, we are partnered with FrameIT, a company offering custom framing in Singapore. Should you require both printing and framing, please don't hesitate to get in touch for a quote.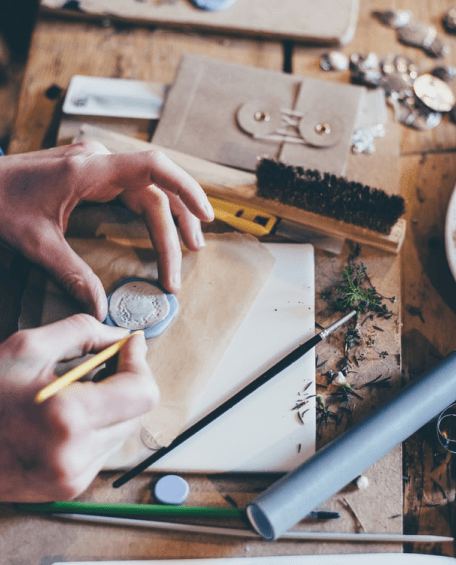 Why us
Exceptional quality
We accurately reproduce every colour with our precise colour management system.
Quality materials
We stock a range of high-quality fine art papers and canvases with life spans exceeding 80 years.
Express service
Fast shipping, with same and next day services available upon request.
Trusted by professionals
We're trusted by artists, photographers and leading brands across the region.